frais de port non compris, discuter sur les prix est toujours possible…mp svp.
merci!!!
T-shirts :
Youngblood blue t-shirt size m 10€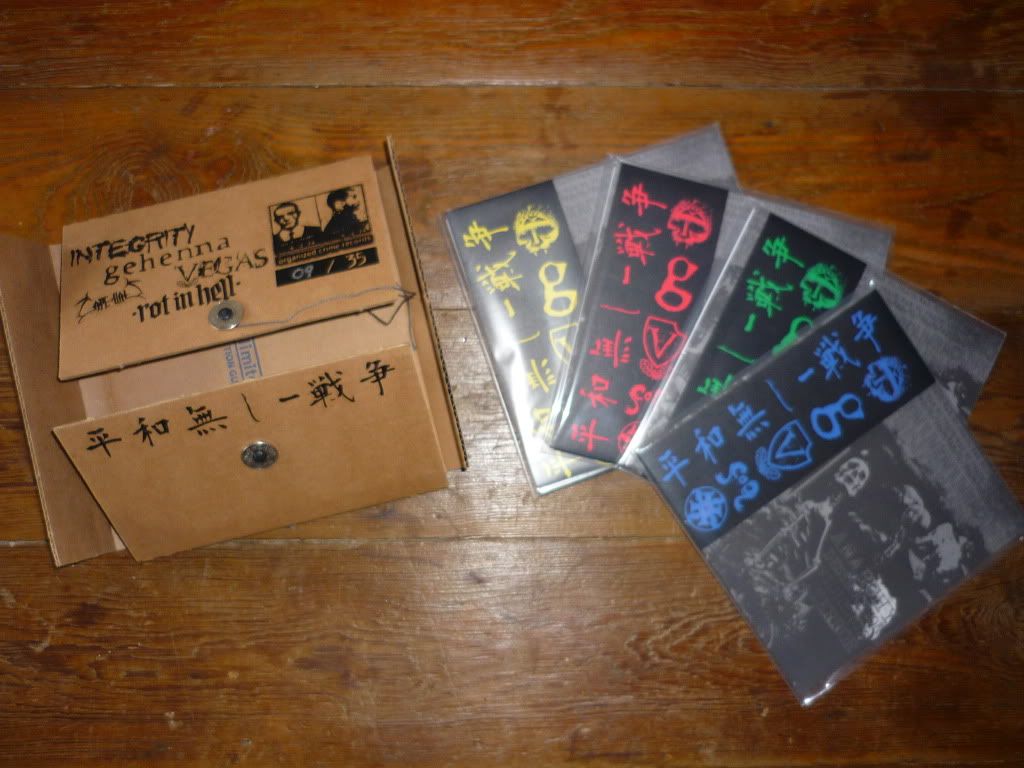 Dizzee Rascal « showtime » black t-shirt size M 10€

Youth Of Today « take a stand » (bootleg) black longsleeve size XL 30€
Lizard brand tag, has been washed but is without holes or stains.

Gone But Not Forgotten "seattle's hardcore" maroon t-shirt size L 10€
Limited to the pre-orders only.

Gorilla Biscuits white t-shirt size M 8€

Obituary black t-shirt size XL (fits like L) 10€
Little hole on the upper front.

Ceremony black t-shirt size M 10€

Carcass bootleg black t-shirt size L 5€

Cro-Mags 2009 tour black t-shirt size L 10€

7"
TouchXDown "reach for the top" black wax Youngblood recs 5€
The Trust self titled B9 recs 4€ *SOLD
Up Front "doin' it live on WNYU" black wax Revelation recs. 5€
Walk Proud "one more time" black wax Nemesis recs 10€
Quicksand self titled black wax Revelation 10€ SOLD
The Snobs "control e.p." black wax My War recs 5€
Slogan Boy "this record" clear green wax 5€
The Rites "your last rites e.p." black wax 5€
86 Mentality self titled 2nd press black wax 5€
Despair "despair.kill" black wax 5€ SOLD
Cursed "hell comes home b/w search and destroy" black wax 6€ **SOLD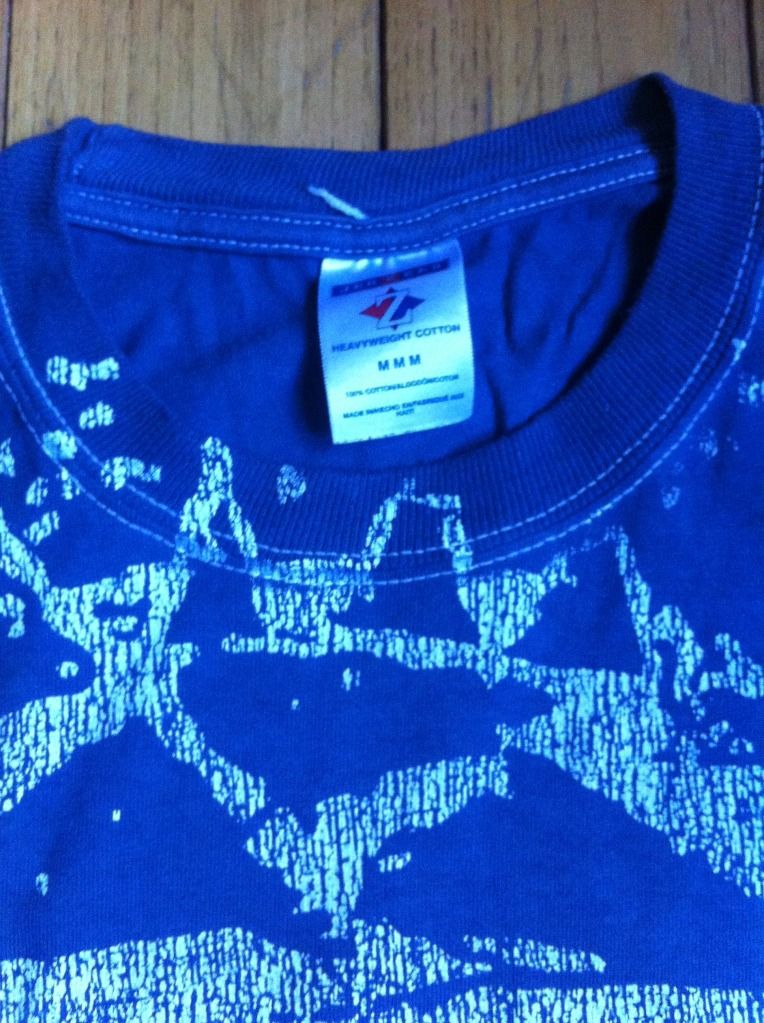 12"
The Banner gatefold grey/black wax limited to??? 10€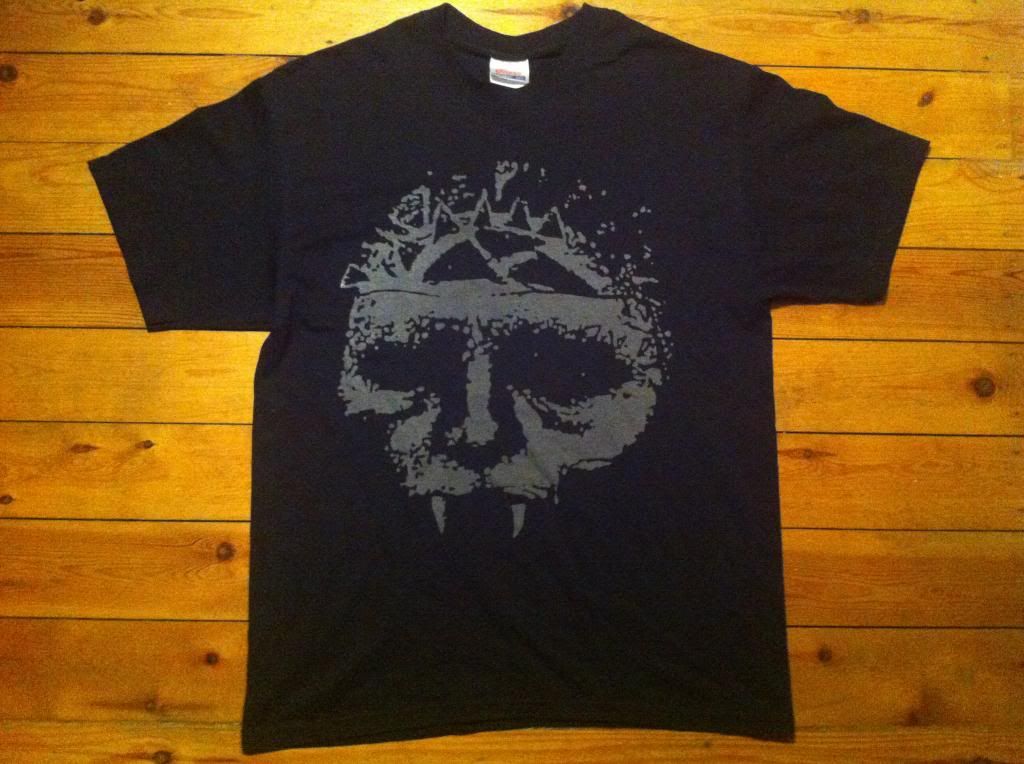 OM / Current 93 split 10" clear maroon wax 10€

Dossiers compilation feat. z'ev, chrome, controlled bleeding 5€

For The Living black wax 5€

Free For All comp. feat : Rest In Pieces, Token Entry, Wrecking Crew, No For An Answer all live at CBGB's 10€

Absolution « discography » 2x12" gatefold black wax 25€

S.O.D. "speak English or die" og 15€ SOLD
Metallica "ride the lightning" og 8€ SOLD
Marduk "blackcrowned" picture disc 15€
Isis "the red sea" purple wax, second nature records 15€
In Cold Blood "suicide king" 10€
Hard Skin "hard nuts and hard cunts" 15€
The Rites "self titled" 8€
Cut The Shit "harmed and dangerous" 8€
Tear It Up "taking you with me" 10€ SOLD
Bad Brains 'I against I" og 10€
HR "charge" og 10€